Keep Your Secret With Invisalign
This was our first year attending this exciting event in Red Deer which included inflatable bouncers, a petting zoo, Star Wars, Dora & Diego along with many other activities. It was a wonderful day out for families! We met lots of kids, parents and grandparents and had the opportunity to promote dental hygiene!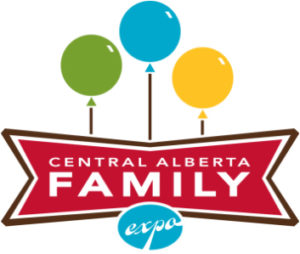 HOURS / LOCATION
Monday - Thursday8:00am - 8:00pmFriday, Saturday8:00am - 4:00pmSunday9:00am - 4:00pm
Weekend appointments will be available as soon as possible.
Deer Park Location
69 Dunlop Street, Suite 15,
Red Deer, AB T4R 2H6
(403) 342-5800
We are comparable to the Alberta Fee Guide
RESOURCES
WHY CHOOSE OUR RED DEER DENTISTS?
Image Dental Care provides premiere dentistry care to patients in Red Deer AB. Services include: General dentistry, family dentistry, children and toddler dental services, cosmetic dentistry, dental hygiene and cleanings, Invisalign and orthodontics, dental implants, root canal therapy, teeth whitening and more!
HOURS
Monday - Thursday8:00am - 8:00pmFriday, Saturday8:00am - 4:00pmSunday9:00am - 4:00pm
Copyright 2021 Image Dental Care | All Rights Reserved | Powered by H-Cube Marketing
This website uses cookies.